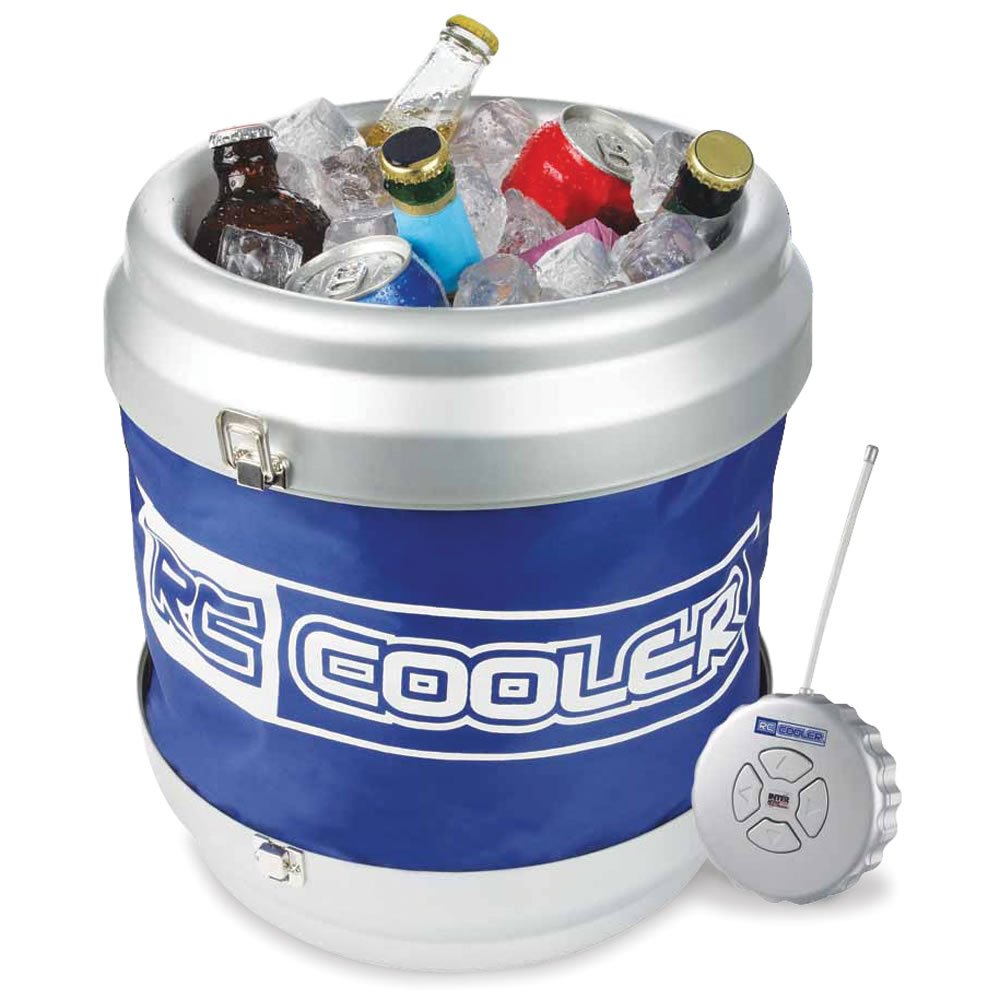 I have a confession to make: I love the Hammacher Schlemmer catalog. It's full of things I didn't know I needed. But I do. Like the desktop photograph to digital picture converter (unfortunately no longer available). And the easy access laptop carry on. And the no blind spot rear view mirror. And of course the remote controlled rolling beverage cooler.
If you haven't read the catalog these items may surprise you. Well, Hammacher Schlemmer claims they specializes in the unexpected. But what they really do is solve problems.
Look at the products above. They all address a specific problem.

The desktop photograph to digital picture converter is not a scanner. A scanner is far too generic, it doesn't address a specific need. But there are many people that are wondering how they can convert their old photos to digital pictures. I wouldn't be surprised if the next catalog would have the same item under the heading of 'Desktop document to digital document converter'. That addresses another problem that people have that want to keep track of their documents digitally.
Those of us that are technology inclined we tend to focus on the tool (the scanner) but not the problem (digitizing those valuable photographs). And we can learn from Hammacher Schlemmer. We should not be creating gadgets, we should be solving problems for people.
🙂
MD